The early 80s marked a paradigm shift in music production, with the introduction of computerized music workstations. Top music producers were getting themselves ready to make a partial switch from cumbersome analog synthesizers like the Moog, ARP etc. to computerized workstations like the Yamaha CX5M. John Chowning's pioneering efforts in FM Synthesis proved to be a major breakthrough in digital synthesis. Stalwarts like Peter Gabriel and Jean Michel Jarre were quick to adapt to computerized workstations like the Fairlight CMI and so were then-fledgling talents like Hans Zimmer and A. R. Rahman; the latter who got a CX5M in 1984 along with a DX7 synthesizer.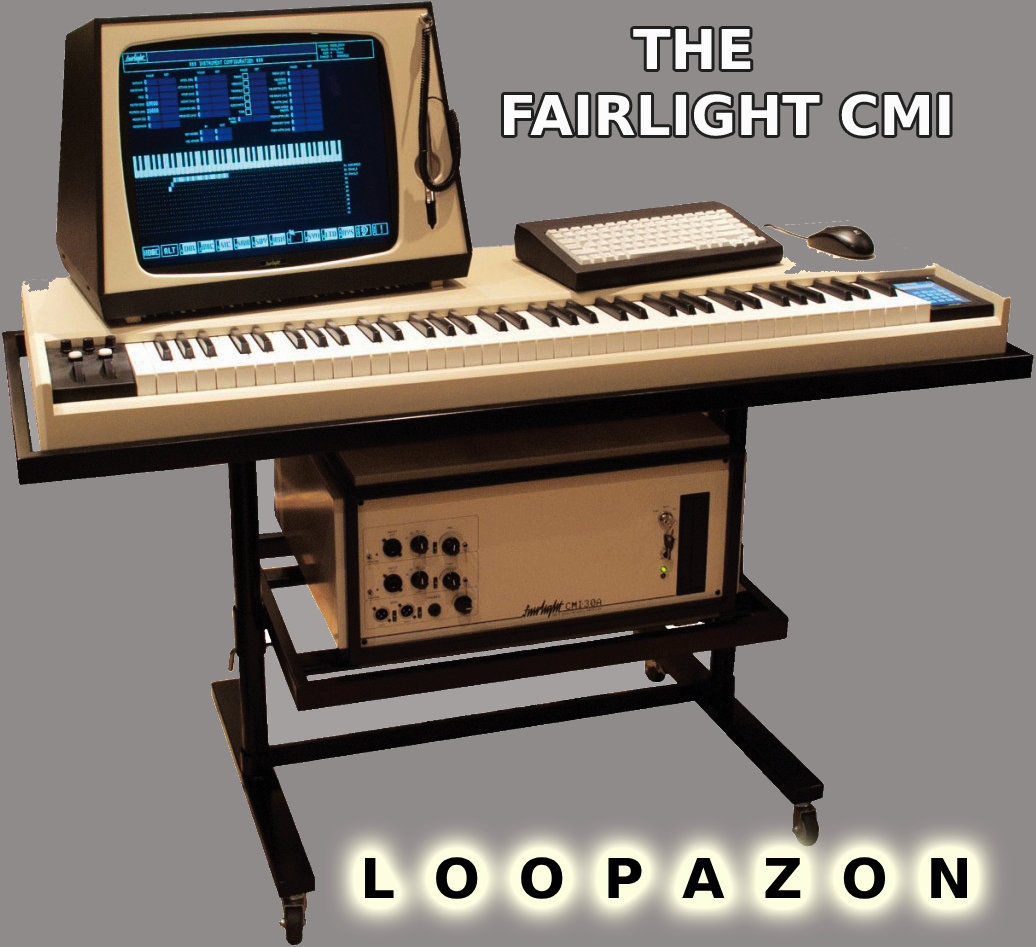 The American pop music industry too was bitten by this bug, which ushered in the synthpop era making the 80s a phenomenal decade in the history of music. Dozens of music producers and recording artists flourished soon after this quantum leap.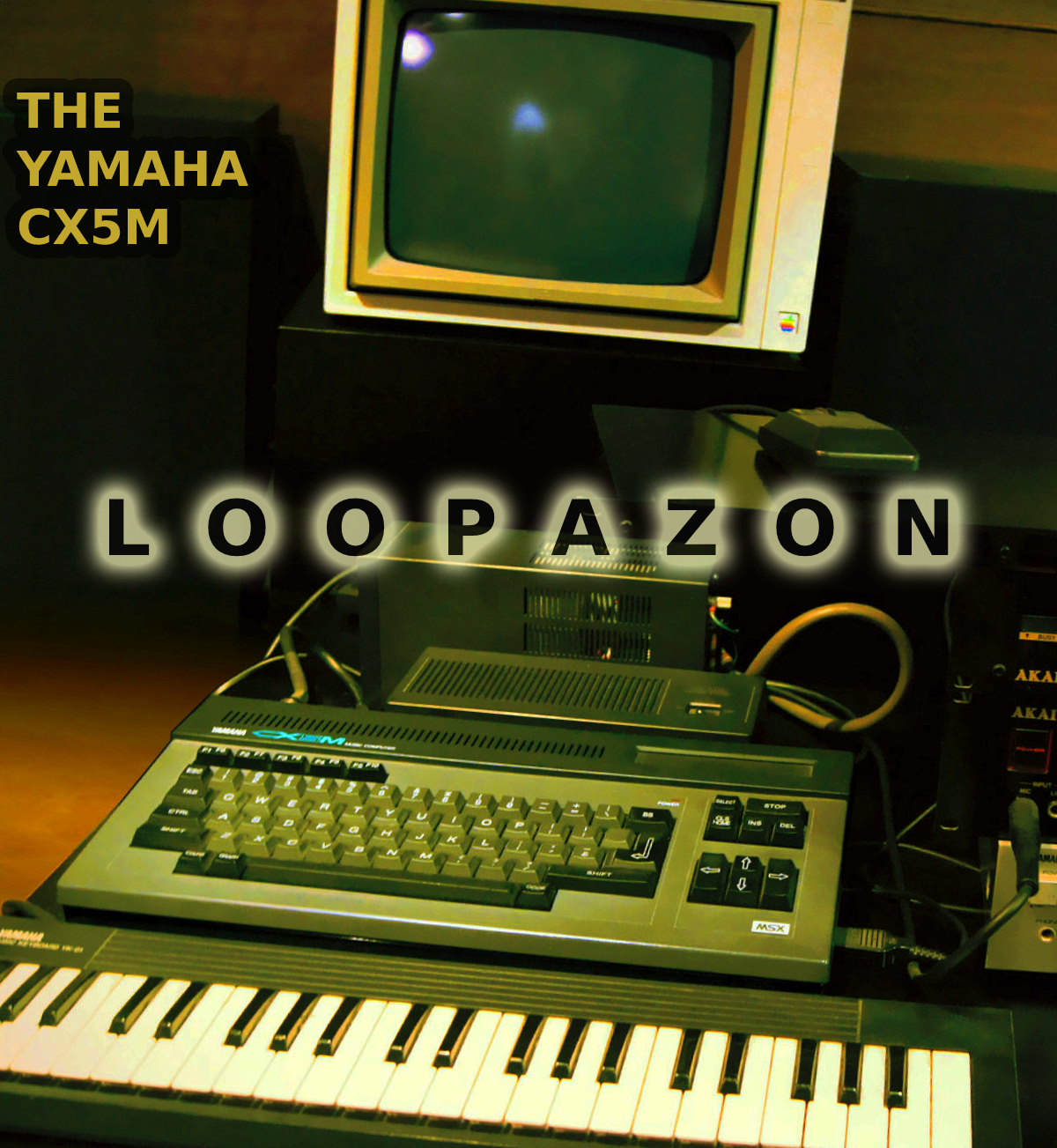 Film scores too often employed computerized workstations, not just to produce mock-ups, but for the final output. Hans Zimmer's Hollywood-breakthrough score for Barry Levinson's Academy Award-winning picture Rainman was almost fully performed on the Fairlight CMI. He followed it up with a similar attempt on a much more beautiful score for Bruce Beresford's Academy Award-winning flick Driving Miss Daisy, which interestingly did not feature a single live instrument, a rarity even today for a mainstream Hollywood film score. However these early computerized workstations were highly expensive and required inordinate skill and patience to master. But times were changing. With the advent of high-end Digital Audio Workstations and supporting hardware in the 90s, computerized workstations were becoming more accessible and mainstream.
After almost three decades of advancements in microprocessors and music production software, computerized music production is relatively much more inexpensive in 2020. It is easy today for an aspirant to start learning music production on a minimal setup on his computer. We often get to see teenagers producing scratches and finished pieces on their laptops and tablets, and monetizing them through digital platforms like Spotify and YouTube.
What is the most suitable setup for you? You may assemble your computer setup for music production. As Loopazon has already suggested, it is important that you keep a dedicated computer system for music production instead of using your regular computer that is in daily use for a dozen other things.
The other option is to purchase full-fledged specialized computers for music production instead of assembling one. Just like you have personal computers that specifically support video-editing, graphic design etc, you have computers that are favorably configured for music production. Let us skim through Loopazon's recommendations for such computers. Instead of full-fledged workstations, we shall be focusing on the laptop (notebook) and desktop computers with favorable configuration and performance that could get you started:
1) Apple Macbook Air
Since the earliest days of Digital Audio Workstations, Apple has been the most preferred hardware among top music producers in the world. Adding to this reputation, Apple Inc. acquired Emagic, the producers of Logic DAW in 2002. Since then the Logic PRO witnessed state-of-the-art upgrades periodically with Apple's hardware and the Macintosh software platforms working flawlessly with the application. While Apple defined 21st century technology with iPods, iPads, Macs and iPhones, professional workstations were becoming gradually portable. Some international music producers did reveal in their interviews that they made it a habit of boarding flights with a Macbook and importing studio sessions to Logic to make tweaks and do additional production. Macbooks have maintained its loyal fan-base among music producers over all these years. Hence, if you can afford one, then the Macbook Air is an excellent notebook for experimenting with and honing your music production skills.
The Air obviously is incredibly slim and lightweight. Apple's retina display wards off asthenopia to a considerable extent, protecting your eyes during prolonged working hours. The image quality is this 13.3'' Retina display simply astounding at a resolution of approximately 4 million pixels. The True Tone technology in the Retina display automatically makes adjustments to the white point to suit the color temperature of your room or surrounding. Powered by an Intel quad-core i7 processor, the Macbook Air works seamlessly while working with large multimedia files, running Logic PRO session, importing and exporting audio, video, sample libraries, plugins etc. These does, anything less than SSD storage is least recommended if you are contemplating professional level music production. The Macbook does come with SSD storage offering up to 2 TB. The Thunderbolt USB ports make data transfer to and from the Macbook Air insanely fast! A full-charged battery lasts a day and sometimes more. Most importantly, the laptop comes with the Garageband DAW as a built-in application.
2) Apple Macbook PRO 16
We did discuss in detail about the Macbook Air. The Macbook PRO is all those features multiplied by two, and sometimes four or eight. Apple claims that the Macbook PRO is by far the most advanced laptop it has ever made. This definitely isn't puffery or hyperbole. These notebooks are the best friends of top media professionals today for multiple reasons.
With the P3 wide gamut and a superior narrow-band LED back-light, your images in the 16 inch Retina display are unquestionably lifelike. The performance is twice that of the Macbook Air, since the high-end Macbook PRO 16'' is powered by Intel's Core i9 processor, with up to eight cores and sixteen threads. The SSD storage is also expandable up to 8 TB, which is four times that of the Macbook Air and the highest among all the notebooks we are aware of. The base model comes with a RAM of 16 GB which is again expandable up to a mighty 64 GB. The latest Logic Pro X too is updated and configured for the Macbook PRO. Truly a dream for any music producer, since the high-end Macbook Pro with a Logic Pro X enables you to virtually "travel around" with your studio.
3) Apple 27 '' iMAC Desktop
The 27-inch iMac could be one of the most premium embellishments for your studio.
The 5K Retina display with 500 nits of brightness and around a billion colors is simply jaw-dropping. It also comes with a Nano-texture glass option for the display that works brilliantly in dynamic lighting conditions. It reduces glare to an enormous extent and gives your crystal clear and sharp image even if your iMac is placed near an open window with direct exposure to sunlight. The Nano-texture glass doesn't just simply work against glare; it simultaneously works to preserve the original image contrast. Most importantly as one of the biggest boons for music producers, the iMac offers an Intel core i9 processor with up to 10 cores and a turbo boost up to 5.0 GHz. To top it all, it supports up to 128 GB of RAM with four slots to individually equip 32 GB RAMs.
4) HP High-Performance 15.6 '' Laptop
We have discussed enough, about the expensive offerings from Apple. Not every music producer is expected to roam around with Apple notebooks or have iMacs installed in their studios. There are some top music producers who don't prefer the Max platform, or are comfortable and content with alternatives. The 15.6 inch High-Performance notebook from HP is an excellent offering if you don't want to spend a fortune on Mac (especially if you are a budding, upcoming music producer).
The configuration is reasonably good and sufficient to start with music production. HP has been a company of high reputation for decades now, with consistently excellent offerings in every price range. The AMD A6-7310 quad-core processor might just be the thing you need for technically hassle-free music production. The 2.4 GHz processing speed is more than sufficient for running many mainstream DAW applications.
5) HP High-Performance 15.6 '' Touchscreen Laptop
A higher-end alternative, this High-Performance notebook from HP comes with a WLED touchscreen, a 4K resolution display, an AMD Ryzen 5-3500U Quad-Core processor with a 2.1 GHz speed (up to 3.7 GHz), a 12 GB RAM and an internal storage space of up to 1 TB (a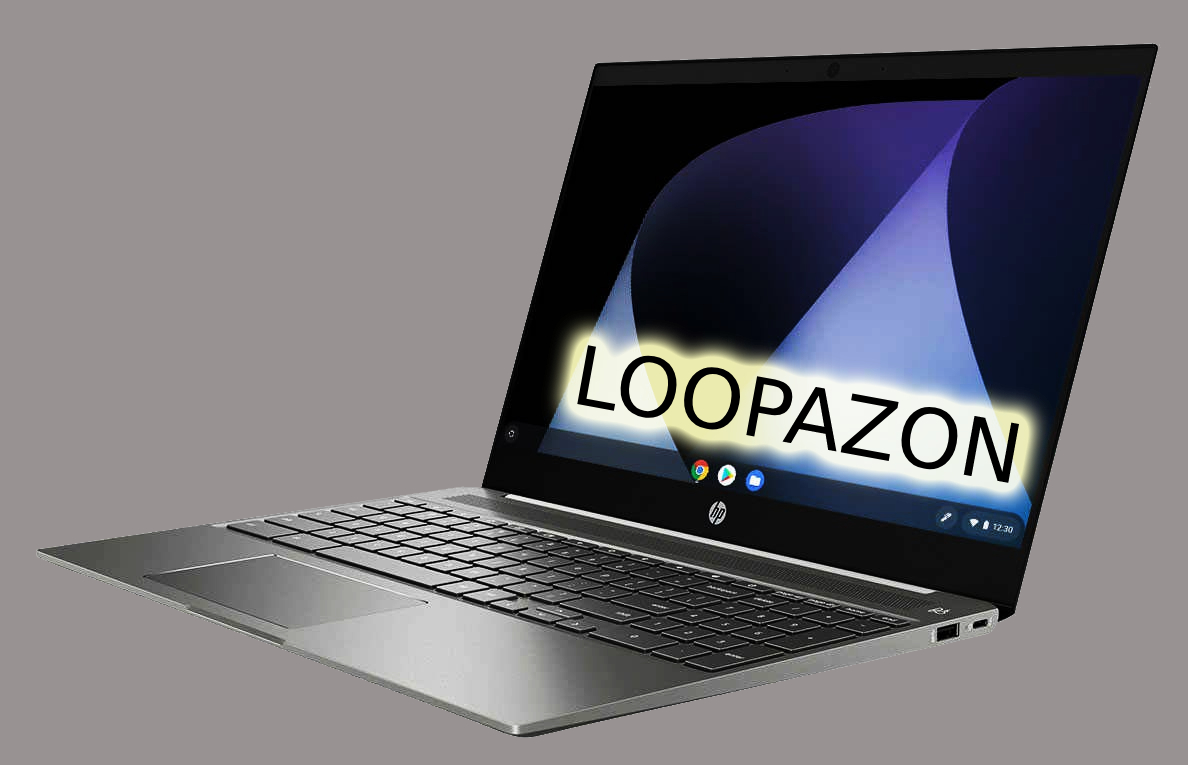 No further description required as we have already discussed the lower end alternative which is favorably configured for music production.
Conclusion
These are Loopazon's TOP 5 recommendations for computers to be employed in music production. However, if you are a relative beginner, you may go for any of the cheaper, yet reasonably good laptops or desktop computers with a minimum of 16 GB RAM and a Quad core processor to start with your music production. While upgrading, you may go for a smart assembly instead of directly going for a MAC. However, the Mac is a real boon for all the real pros out there.