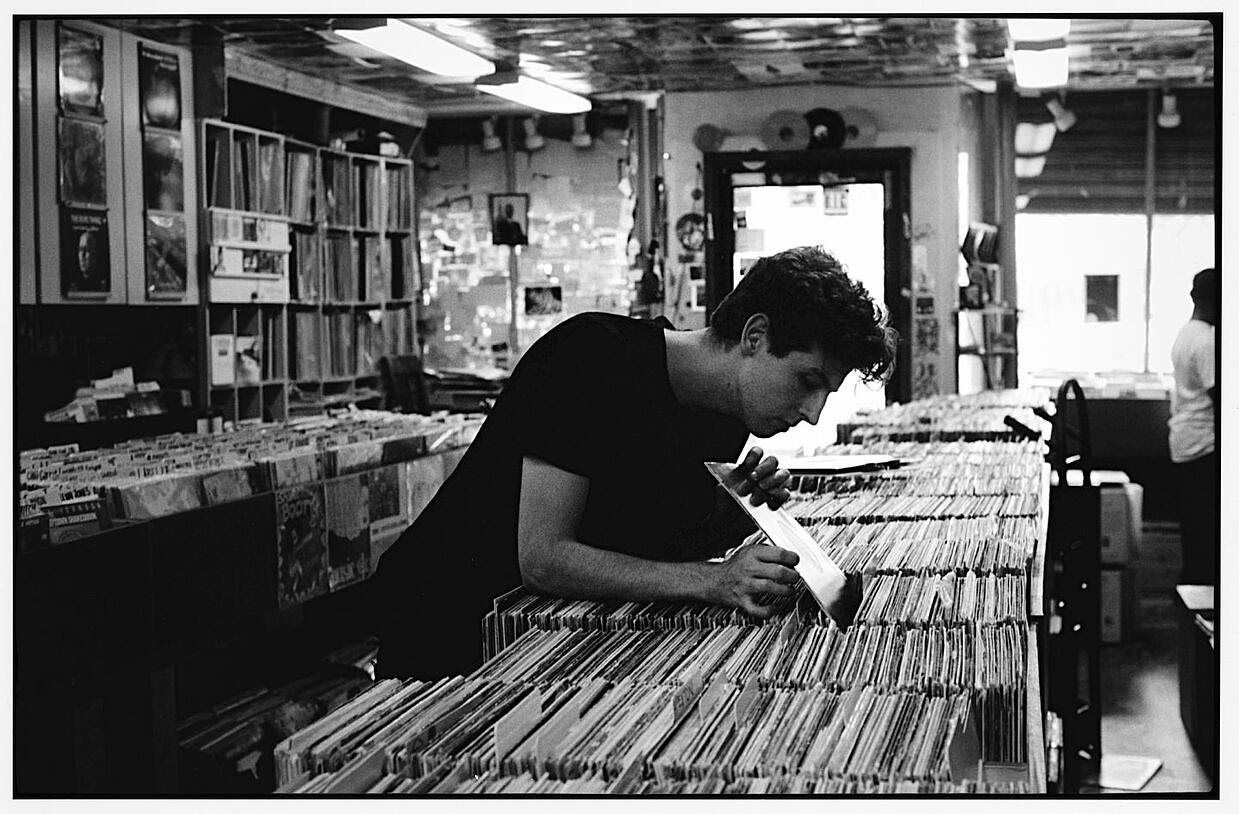 A-lot of beat creators still choose to use samples. This happens despite the availability of widespread digital audio workstations. These digital audio workstations are well equipped. They have the MIDI instrument galore, for example,Ableton, Logic Pro, and Pro Tools. The sample catches high quality and classic recordings. Whereas, despite the MIDI instruments holding their place, they at times feel too digital and computerized. Initially, collecting and altering samples will appear to be a complex process. It will become fun, explorative, and worthwhile once you get used to it. Below are some of the ways of finding and using samples in your music.
Sample Packs
Beat creators consider them a candy sack. These packs are full of the solo sensations of snare drums, bass drums, hi-hats, claps, and others. Often noise samples like rain, fire crackle, or street noise are also present in these packs. There are also sample packs that contain
By mixing distinctive elements, these single-hit samples let you design your drum kit and melody. A lot of sample packs come with preloaded drum loops. They are helpful for the beginners but limits your creativity. A nominal beat can get created by a looping instrument like a shaker at 120 bpm.
Free samples are available online at websites like
Usually, free samples are of low quality. Cheap high-quality sample packs are available on websites like here, on loopazon.com. The music will sound more professional and clear even when it converts to a compressed .mp3 file. Hence, it is worth paying a few bucks to access high-quality audio samples.
Vinyl
Though it seems old-fashioned as per the internet, it is still popular among the producers around the world. Producers use it. DJ Shadow has a library size record collection created through the vinyl. It is a classic way of sampling and is unbelievably fun and low cost. All you have to do is visit a nearby record store and buy several old jazz, house, etc records after checking. Copy these records to your computer and cut the good samples and keep them in your library.
This classic approach is worthwhile and exposes you to the treasure of music. But, it is more time consuming than getting a sample pack with pre-cut samples from the internet. A lot of record players are built in a way that will copy the music onto your computer. Collecting samples through the search of a collection of records would bring you close to your music community. It will also teach new ways to listen to music.
This will help you in finding the desired samples of
drum beats

string sections

vocal melodies
The samples of Nina Simone's "Strange Fruit," and of TNGHT's song "R U Ready" got used in the "Blood on the Leaves" by Kayne West. It is a common practice by artists to make music by taking samples from existing music. They just add a unique spin to it. Going through the records will help you find the right music for you.
Youtube
The search for samples becomes a lot scarier as compared to searching through a record store. This happens due to the unlimited number of videos available on youtube.
With the search option available on youtube, it has made finding songs easier. You can find your desired samples by searching for the tracks, dialogues, or artists. There are some websites available that convert youtube videos into audio files. By using any of these you can convert and download the audio file into your computer. Make sure you have permission from the music and video owner first.
In the song, "Untrue" by Burial (a renowned producer of London) a sample of Beyonce's "Resentment" was used. However, he did not take the sample from the original track. One of the fans has uploaded the Cappella cover version of the song on youtube. The Burial took the sample and made his song with her permission.
Youtube is full of music despite being a video platform. There is a chance if you wish to find a good sample of a ride cymbal, you might come across a video of someone having that particular ride cymbal. If they permit you to use the audio, you can have several samples of the cymbal.
File Recording
The best direct way of capturing the distinctive sounds for your music is by using a field recorder. The perfect tool to carry either in a crowded city or an empty river stream is Apogee One. It can record into an iPhone. It is near pocket size along with the microphones. This makes it an amazing audio interface. The album "Foley Room" by well-known Brazilian producer Amon Tobin has out of field recordings almost entirely.
The recordings can get twisted into new different sounds or can get used as they are. For example, a droning bass sound can be made by pitching down a driving car sound. A clap like sound can be produced through applying effects on a sound of falling pile cones onto the concrete. This allows normal sounds to turn into exclusive, creative instruments through digital guidance. This process requires devotion but is exceptionally worthwhile than shifting through the records.